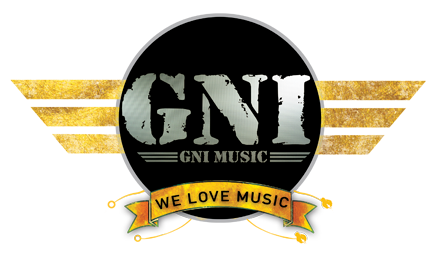 ABOUT GNI
GNI Music is a Brazilian company established in São Paulo and expanding through the world.
We work with the best team of guitar and bass players of our country to develop the most amazing boutique effect pedals.
We currently make 2 lines of pedals, the "big" line, with really fancy, 2 in 1 effects and the "pocket" line, more affordable (simpler products), yet made with the same quality and components.

Our design is robust and unique. Our products are available in Brazil, USA, Italy, Japan and several countries of East Asia. They're used by renowned musicians like Andy Timmons (USA), Val Gaina (Валерий Гаина - Russia) and a lot of the best professionals in Brazil. Even though pedals are our main export product, GNI has been making strings for over 50 years. We import wires and raw materials from the best suppliers, and manufacture them in sophisticated automatic machines.